Welcome to OM Grown Yoga
What We Offer at Om Grown Yoga Studio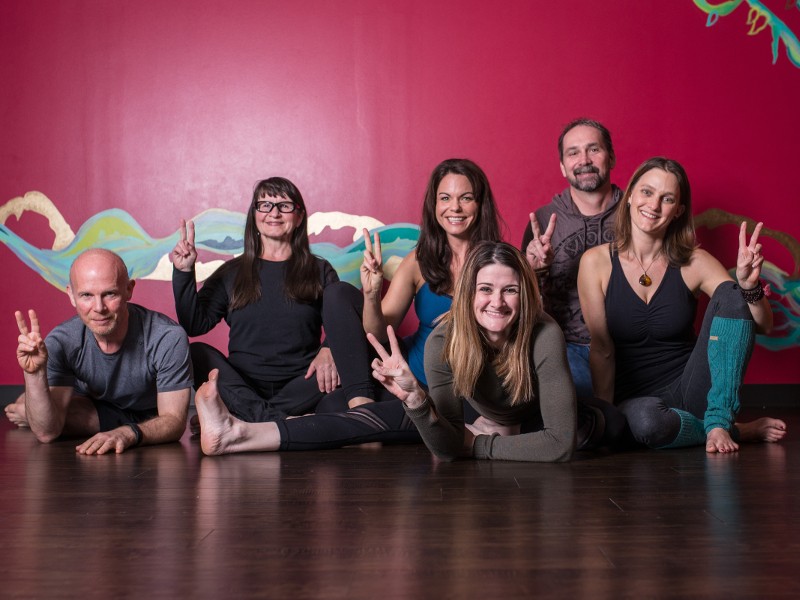 Om Grown's Teachers
Our intention at Om Grown is to offer yoga in its truest form, bringing individuals to a place where they can find mental, emotional, and physical peace. Our teachers have a combined 35+ years of experience, developing their craft and creating programs. The dream was to create a space of calm and peace, a safe place for individuals to relax, whether it be softening into one of our comfy chairs in the tea room or on a mat in one of our studios.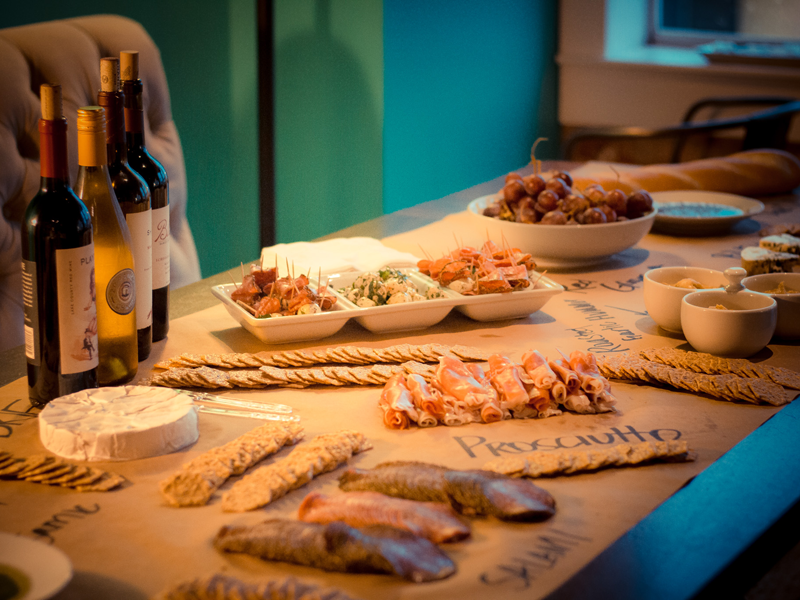 Intimate Gatherings
We can also host a variety of events including bridal showers, baby showers, bachelorette parties, rehearsal dinners, wedding day preparations, or even for your workplace! These events can be one time or reoccurring, if you so choose. We can also travel to your location to host the event, or you can come have a session in one of our many studios. Om Grown Yoga Studio has variety of event times available for you to choose from!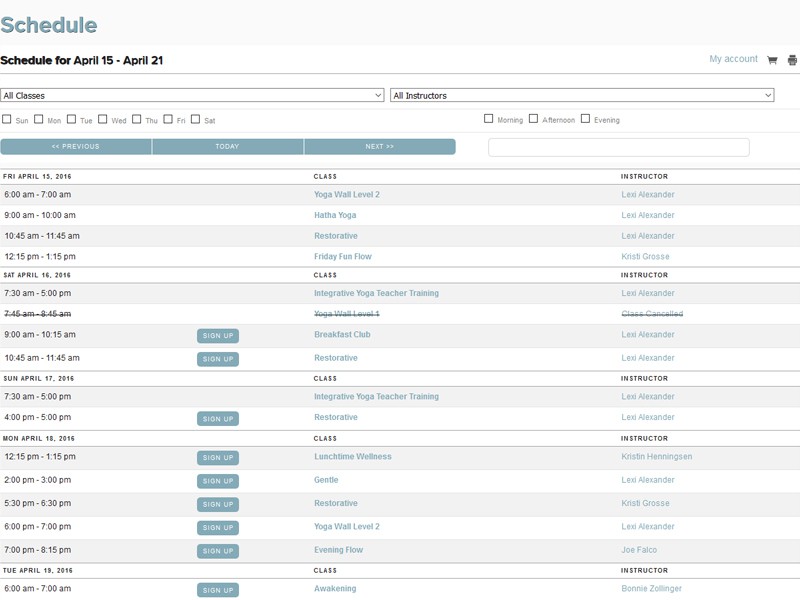 Our Yoga Schedule
Om Grown Yoga Studio offers a variety of classes for all levels of participants. Whether you are versed or even a first timer we have a yoga class for you! For beginners, we recommend the following classes: Restorative, Gentle, Align & Refine, or any open-level class.

We have a wide and detailed schedule of yoga classes for you to choose from!
Om Grown News